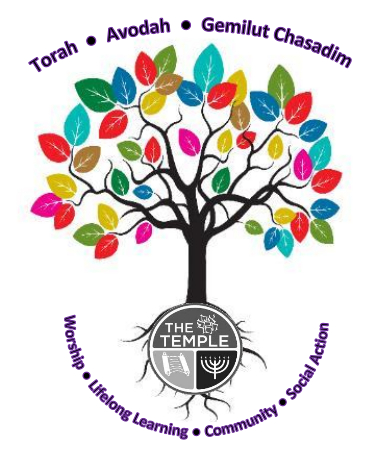 Welcome to TIR (Temple Institute of Religion)
Sundays 9:00 am – 12:00 pm
Where We Live, Learn & Love Being Jewish Together!
Registration is now open for the 2023-2024 School Year! Click HERE to complete the registration form. 
Important Dates to Remember
 

Sunday, August 27th

TIR Open House & BBQ

4:00 pm – 6:00 pm


Click here to register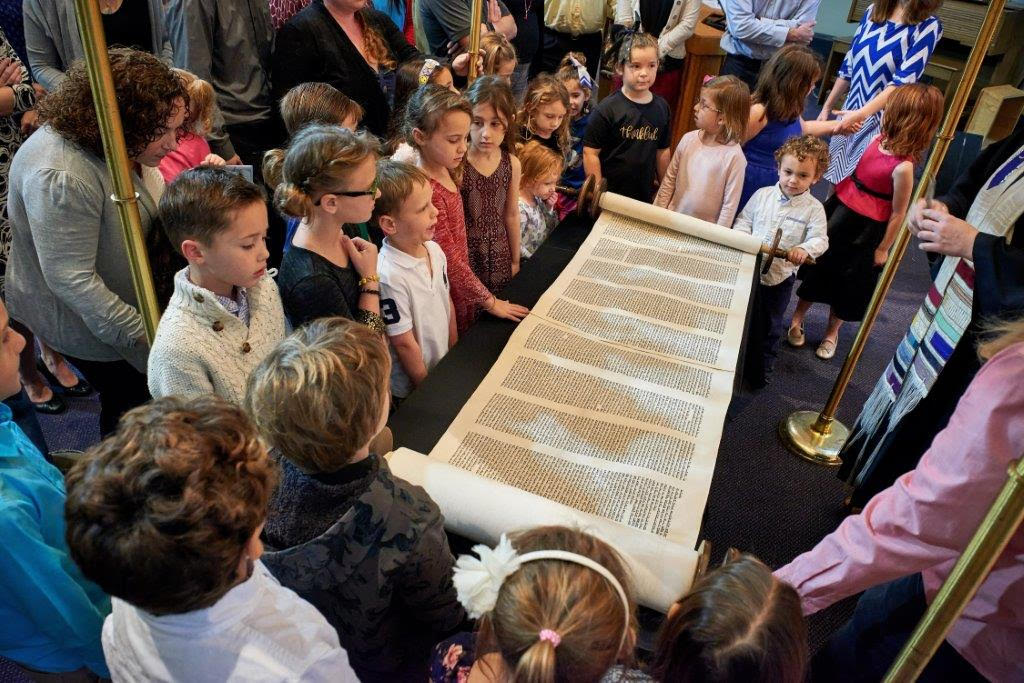 Family Involvement
We are always looking for people willing to serve as Room Parents, serve on our Education Committee or substitute when teachers are absent. Dedicated members support and guide the professional staff, help plan and implement programming and serve as advocates for Temple activities. If you are willing to help out for a day or throughout the year, please email Sherry Zetlan.
Family engagement opportunities happen throughout the year both in the building and offsite. Whether it is Tashlich at Itchetucknee, Tailgate Shabbat during FL/GA weekend, or Shababt Shireinu, please plan to join us. All are welcome.