Hineni: How Shall We Respond?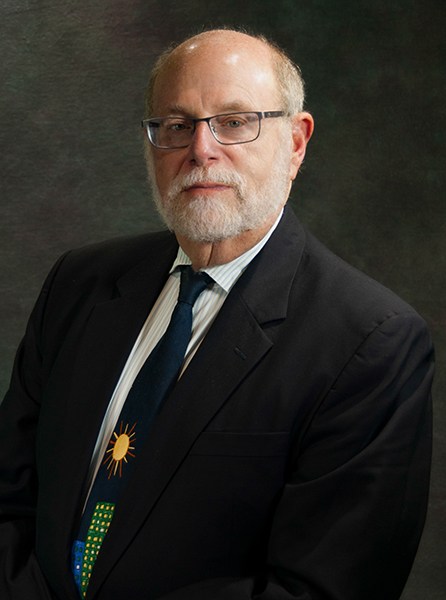 Many of us sat glued to the TV on Wednesday. Maybe, like myself, we kept watching the attempted coup and thought how unbelievable it was. How could this happen here, in the United States? For some of us, of a certain age, we may have remembered the videos of 1968; the riots at the Chicago Democratic convention and the "whole world is watching" chant. Fast forward to the age of instant social media and that phrase was even more apt: the whole world was watching!
Politics aside, no one who is rational can accept what happened in D.C. on Wednesday as "right" and, or, just. Mob rule, vandalism, murder and mayhem do not make for a just and equitable society. Now, the question is what shall we, as a society, do? How do we move forward?
This week's Torah portion again gives us a foundation. The beauty of the text is that it always speaks to today. Moses is called this week in Exodus 3 (we shall discuss this at Torah study this Shabbat). He, like many of the Biblical figures, responds eventually to his call with the famous word hineni: Here I am. This is a hineni moment for all of us. It is that simple. Do we, as a society, embrace civility, compassion, respect for others and dialogue, or do we continue to divide ourselves? As you looked at the images of yesterday, many of us asked if this is really the country we wish to leave to our children and grandchildren.
Shall we respond to our "call" to heal and care with hineni? Or shall we respond by continuing to run to our ideological silos? Shall we listen to people whose words inflame and are spoken to insure power and sew division, or listen to our own souls and tradition which remind us that we need to "love our neighbor as we would love our own self"?
We will always have divisions of opinion, be it as a country, or a temple, or a family. That is part of being human. Yet, allowing those divisions to hurt, harm and destroy will eventually lead to our own destruction. We again are being called to reach out to others with an open hand of hineni and not the fist of hate. Words do have consequences and those consequences can be a blessing or a curse. Again, the choice is in our hands. Our world and our lives depend on it.
  Shalom
Rabbi Richard F Address