BSA Troop 12 - Jacksonville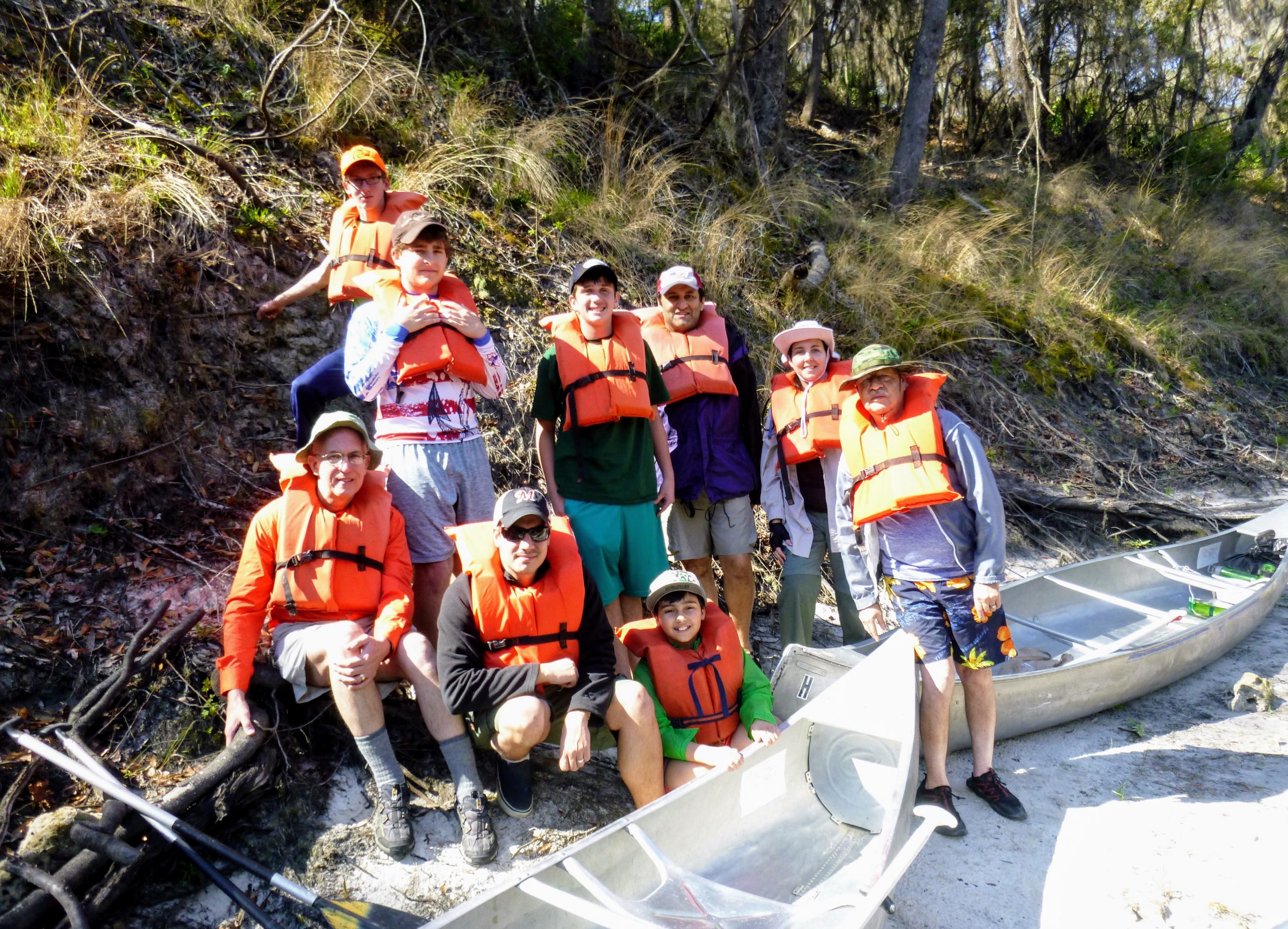 Looking for a Few Good Scouts!

Founded at the Temple in 1906, BSA Troop 12 is looking for boys aged 11 & up (or completed 5th grade), to join us in Scouting! Learn new skills like camping, cooking, leadership, community service and a whole lot more. Whether aiming for Eagle or to just have fun outdoors, Troop 12 offers a personalized, boy-lead experience with experienced adult supervision. All denominations are welcome. Parents are encouraged to participate as well!
We are currently meeting at Veteran's Park Paw Park (1332 Veterans Pkwy, St Johns, FL 32259) on Wed. nights at 6pm. Please check our website at jaxtroop12.com or email mdedeo@yahoo.com for the most up-to-date information. We look forward to meeting you!