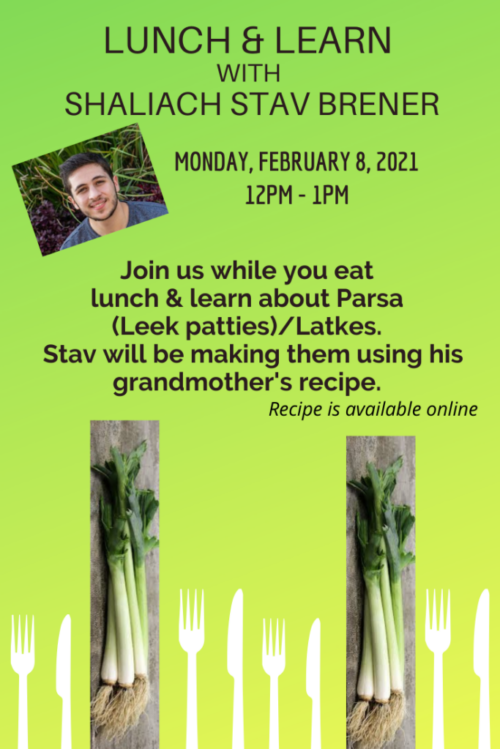 Prasa (Leek) patties/latkes
My grandmother's recipe
Ingredients
5 Leek
2 Potatoes
2 Eggs
2 Spoons of breadcrumbs
1 Handful of ground beef (not mandatory, but adds a lot of flavor)
Salt, Pepper
Frying oil
Instructions
Clean the leek (remove the dark green part) and cut it to 4‐5 pieces and boil them with 2 potatoes (with the shell) for 15 minutes.
Remove the water and peel the potatoes.
Grind (or finely chop) the potatoes and leek and add the eggs, salt, and pepper.
Make patties and put them into breadcrumbs.
Fry until golden brown. You can bake them instead for a healthier version!